Air Conditioning Installation in York & Surrounding Areas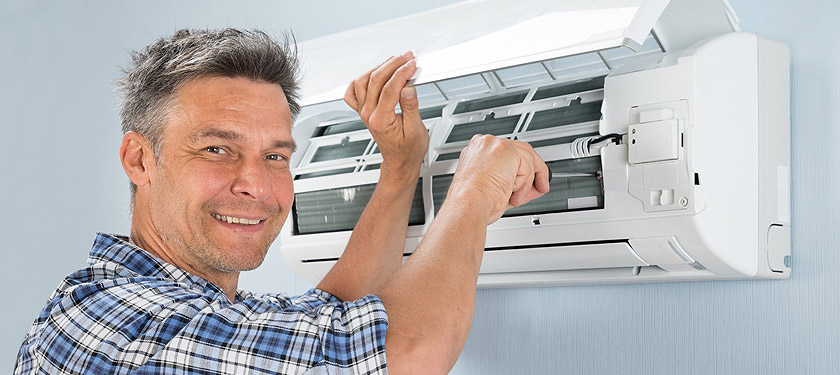 Enjoy the Summer Months with Cool Air in Your Home!
Yorktowne Industrial Solutions has been serving York and surrounding areas air conditioning installation needs for decades. We all know how hot the summers in Pennsylvania can get. It's practically impossible to enjoy them when your air conditioner isn't working properly.

We have been dedicated to helping our community for many years by ensuring that every home has efficient air conditioning units that will effortlessly maintain the home's cool temperature. We have the experience, extensive knowledge, and cutting-edge equipment to ensure that you and your family enjoy a pleasant summer.

Our top-of-the-line air conditioning unit installation services will help you make the most of your summers. Call now to schedule your installation at (717) 578-3633. All of our work comes with a 100% satisfaction guarantee. We service customers in York & Surrounding Areas.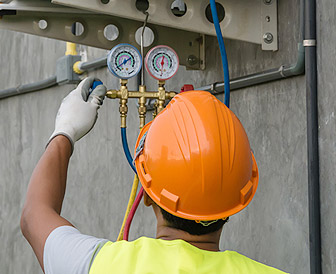 Deciding When Installing a New System Makes Sense
Even if your home already has an air conditioning system, it's worth examining if it's time to update it. Yorktowne Industrial Solutions's AC installation specialists can check your current system and advise you on whether repair or replacement is the best option.

Our experts can also highlight the numerous advantages of installing a new unit. Replacing your old air conditioner with a new one can:

Save you money by not having to spend money on mending malfunctions or portions of an old system that are no longer worth investing in. Due to recent advancements in energy efficiency, you will save money every month with reduced utility bills. Make sure you don't require emergency air conditioning repair in the middle of a hot summer in Pennsylvania.
Why Choose Yorktowne Industrial Solutions?
Our family-owned business is headquartered in York, PA. We are committed to meeting all of your air conditioning installation requirements. Yorktowne Industrial Solutions's Pennsylvania heating and air specialists have years of combined expertise examining livable space, considering the customer's demands, and proposing and installing the most appropriate system. To that end, a member of our staff will perform a room-by-room load estimate of your home to determine the optimal sized AC unit and present you with a range of options to help you make an informed decision.


Contact Us Today For Premier Air Conditioning Installation
Yorktowne Industrial Solutions's knowledgeable staff is dedicated to answering your concerns, making clear and unbiased recommendations for your house, and offering a fair and upfront quotation once a plan of action has been reviewed. We'll work together to choose the air conditioning system that's ideal for your home, lifestyle, and budget. Allow us to assist you in staying cool during the hot summer months in Pennsylvania. You'll never have to worry about how to install an air conditioner since we'll take care of it for you. For a free quote, contact us today. To learn more about AC installation and the financing choices available to you, contact the family-owned company situated in York, PA now. Call (717) 578-3633 for more information.