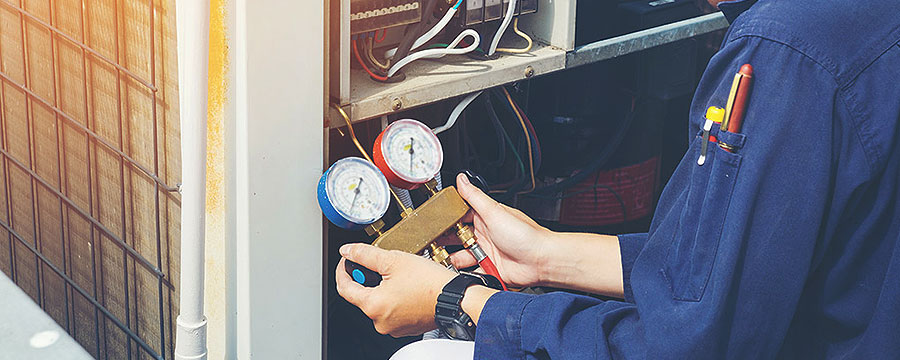 Making Your Commercial Property Flawless Inside and Out
Our full-service facility maintenance in Harrisburg is the perfect solution for apartment complexes, production facilities, and every business enterprise in between. With complete support for plumbing, electrical, HVAC systems, and even exterior property maintenance needs, Yorketown Industrial Solutions can help you keep your facilities at their best.
During a consultation with our facility maintenance experts in Harrisburg, you'll learn about the many ways we can align our versatile industrial solutions with your specific needs. For instance, if you manage a large rental property with multiple units, our organized team can develop a strategic plan that protects your vital systems and impresses your tenants with faster service when unexpected issues arise.

With responsive maintenance troubleshooting and professional industrial solutions powering every fix and replacement, you can count on our seasoned facility maintenance crews to provide:


Courteous property maintenance: As an extension of your business, helpful attitudes, tidy property care, and professionalism guide our team. We will always treat your property, clients, and preferences with respect while managing facility maintenance tasks.


Complex problem solving: Our multi-trade expertise empowers us to handle varied maintenance troubleshooting with confidence. Our licensed electricians, plumbing professionals, and HVAC contractors in Harrisburg know how to keep everything operating at peak performance.


Flexible maintenance plans: Our top facility maintenance services are tailored to you. We can provide single-service plans like routine snow removal, or trust in our top facility management pros to manage all of your day-to-day maintenance tasks for stress-free upkeep around the clock.
In addition to the commercial repairs and preventive maintenance services we offer, we're also a great resource for better deals on essential updates when aging systems need to be replaced. Our maintenance professionals have direct access to affordable HVAC systems, electricals, and other niche items like plumbing fixtures for cost savings on all of your vital systems.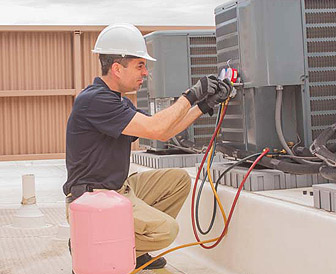 Contact our Team Today to Learn More About our Facility Maintenance Services in Harrisburg
Ready to develop a better plan of action to protect your valuable property, and equipment, and achieve your operational goals? Our best services begin with a deep dive into your fundamental needs so we can better meet your needs. Whether you need on-call experts to maintain your HVAC systems regularly, or you're after licensed commercial electricians in Harrisburg for emergency services any time of year, our maintenance experts simplify property upkeep with every call.  
For more information about our maintenance expertise, and affordable services, or to begin planning a better property upkeep plan, our facility management team is here to help.