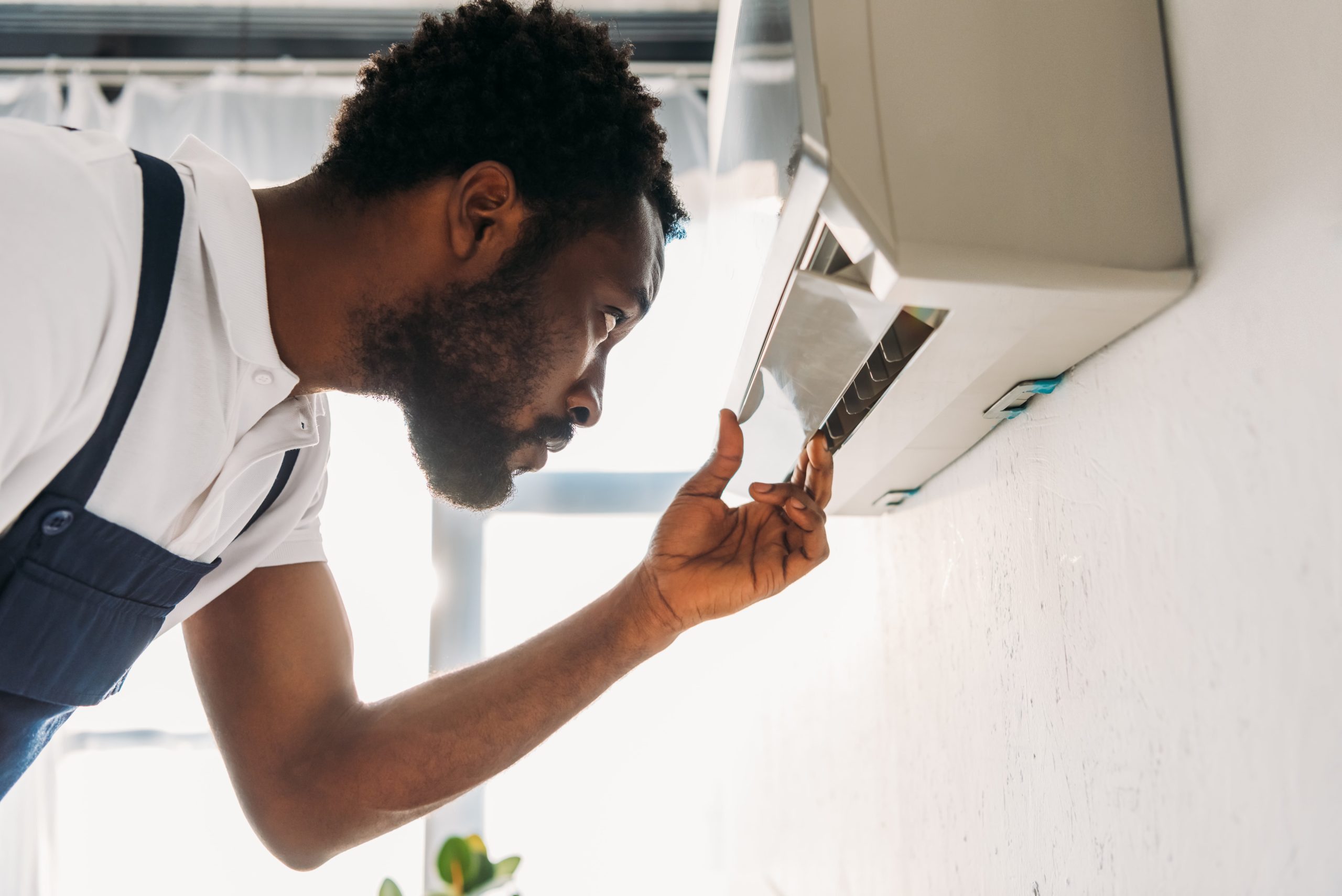 Is Your Home's HVAC System Having Issues?
In tune with our latest HVAC upgrades, our specialists provide 24/7 support for HVAC repairs and ongoing maintenance across York, PA. You can contact us for heating repairs, water heater upkeep, or ask about our less expensive AC upgrades if it's finally time for a replacement.

Regardless of the issue, our experienced technicians back every residential and commercial HVAC service in York with:


Helpful HVAC Education: With our informative guidance, know exactly what the problem is and how we can repair or maintain your unit instead of replacing it.
Complete Care: New install or affordable refresh, our licensed HVAC services include professional care for any brand, with manufacturer-approved components and factory-quality upkeep behind every service.
Transparent Service: Organized team provides concise estimates, and accurate service timelines, and keeps you in the loop every step of the way.
Contact Our Residential HVAC Company in York Today
Our personalized heating, cooling, and air purification expertise extend into other realms of home care and improvement too! Need assistance with plumbing issues? Our multi-trade contractors can check your drainage lines and your ducts in a single maintenance visit.

Could you benefit from reputable residential electricians in York, PA for your new build or renovation? Our responsive technicians provide support and can assist with everything from HVAC electricals to panel repairs in less time.

For an informative heating and cooling, electrical, or plumbing quote, contact our skilled contractors in York, PA, and learn more about our affordable residential solutions today!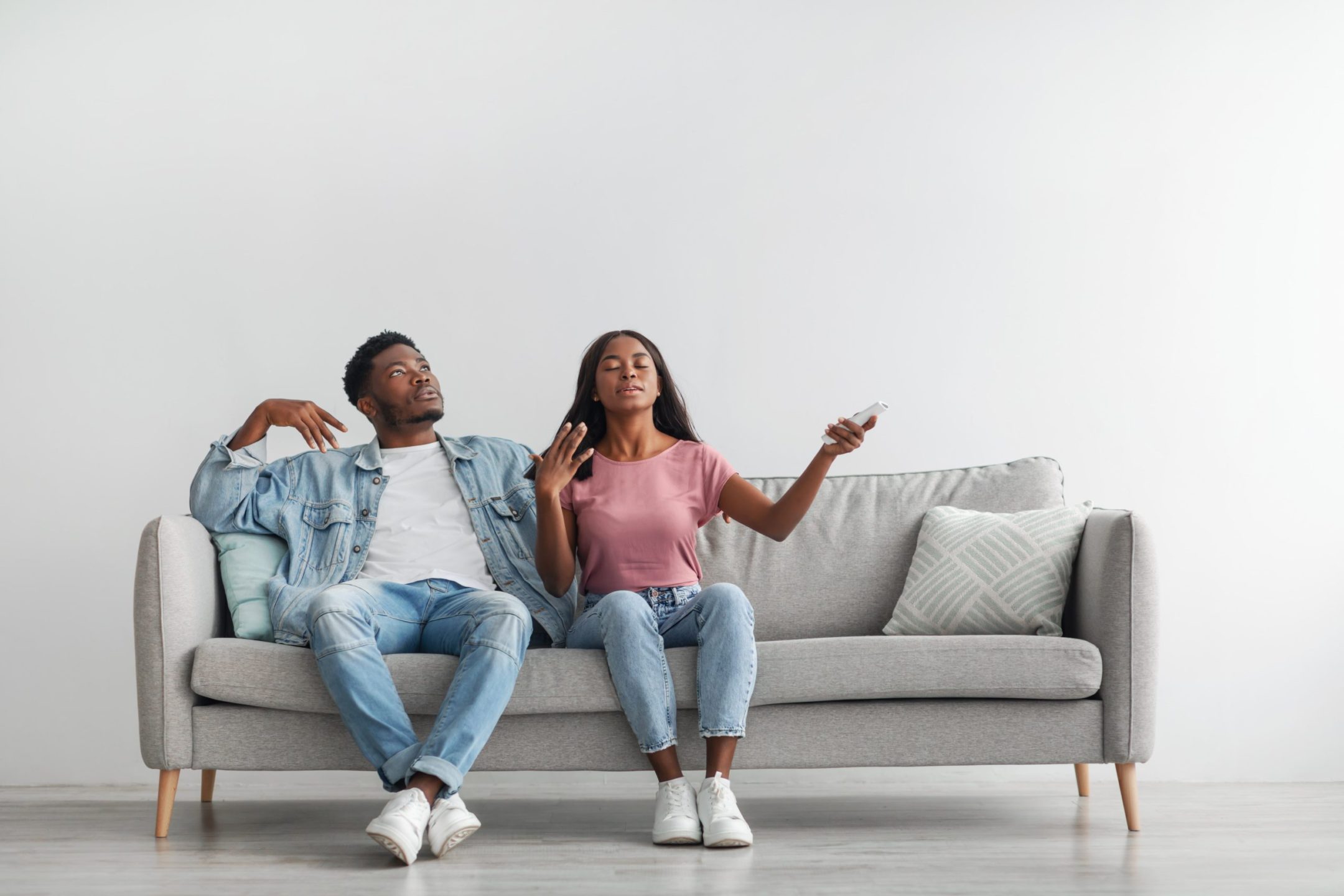 Air Conditioning Service Professionals Serving York & Surrounding Areas
When the weather outside becomes hot and humid, an air-conditioned home or workplace is a welcome respite. Yorktowne Industrial Solutions's skilled technicians are here to keep your air conditioner running smoothly during the summer months with quality servicing, repairs, and, if necessary, the installation of a new system.

Your current HVAC system will most likely need to be replaced every 10 to 15 years. Working with an expert staff who can do the job swiftly and affordably is critical if you're going to invest in a replacement system.

We may come to your home and determine whether or not your system needs to be changed. After that, we'll recommend the best systems for your house and get to work replacing your HVAC equipment.

We Keep Customers Comfortable with Reliable AC Repair, Maintenance, & Installation! The objective of your air conditioner is to keep you and your family comfortable indoors. When an air conditioner fails, it may be both costly and inconvenient. Our team at Yorktowne Industrial Solutions makes air conditioning repair, installation, and maintenance a breeze.
A properly working air conditioner is essential for your indoor comfort. We're committed to helping you enjoy year-round comfort with top-quality air conditioning services in York and the Surrounding Areas.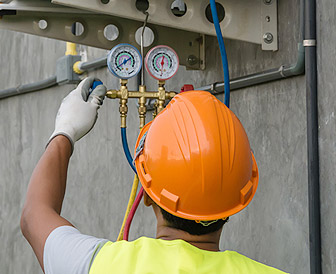 Air Conditioning Repairs & Installation
We'll come to your house and quickly diagnose the problem if your air conditioner isn't operating properly. If a repair is your best option, we'll make sure it's completed fast and correctly.

For the cost, efficiency, or other reasons, an old air conditioning unit may need to be replaced. Choosing an air conditioner, on the other hand, is never a one-size-fits-all situation. Our air conditioning experts come to your home to assess which air conditioner is ideal for you. We'll always work with you to consider your budget, preferences, and other vital considerations for your comfort and that of your home.
Air Conditioning Replacement

Unfortunately, air conditioners do not endure indefinitely. Your current system will need to be replaced sooner or later. The average homeowner replaces their air conditioner every 10 to 15 years. If your current system isn't cooling your home as effectively as it once did, give us a call, and we'll help you decide whether it's time to replace it.

Most of us would simply prefer the peace of mind – and insurance advantages – of having a qualified professional tend to our AC Repair! We're York's trusted air conditioner service experts, capable of installing, repairing, replacing, and maintaining home cooling systems for your home.

We'll send a technician to your home to assess your present system and determine whether you need to replace it. If you require a new system, we will perform a full-service installation.

Our friendly technicians are licensed & insured professionals that go above and beyond to solve your HVAC issues quickly and effectively. Whether you're in need of specialized repairs or you need your whole system to be replaced, there is nothing our team can't handle.


Air Conditioning Maintenance
If you want to avoid problems with your air conditioner during the summer, servicing it throughout the year is an excellent way to go. Many people neglect to maintain their air conditioners, which leads to costly repairs. You won't have to worry about an unexpected AC breakdown in the middle of July if you keep your system regularly.
We offer service contracts for individuals who require frequent heating and air conditioning maintenance. One of our air conditioning contractors will visit your home regularly to assess your unit and make any necessary changes or repairs.
Emergency Air Conditioning Services
It doesn't mean we can't help if your system goes down outside of typical business hours. Our team is accessible for emergency air conditioning repair 24 hours a day, seven days a week. We are available 24/7, 365 days a year. Don't hesitate to call our
emergency HVAC service technicians
if you have an emergency.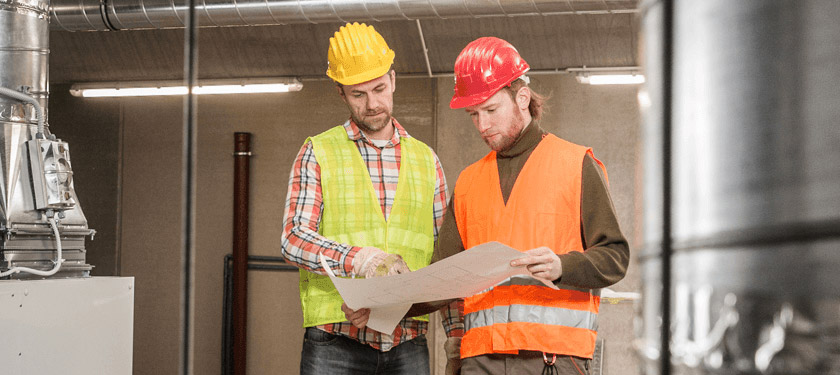 Heating Repairs For A Comfortable Winter
Make sure your heating system is up to the duty of keeping you and your family warm and toasty inside when the temperatures outside plummet into the chilly or freezing zones. Yorktowne Industrial Solutions can maintain and repair your heating system, ensuring that when you turn on the heat, you'll be toasty warm.

Do you heat your home with a heat pump or a gas furnace? Our professionals have the experience and expertise to maintain any type or model of heating system in your house functioning smoothly throughout the winter. If you require service, we will dispatch a certified technician to diagnose and resolve the issue. Because our service trucks are outfitted with the most up-to-date tools and a stockpile of commonly-needed components, your repair will most likely be done on the first visit. As soon as possible, we'll return your home to a pleasant temperature.


Heating & Furnace Repair Services
Yorktowne Industrial Solutions wants to make your house safe and comfortable, from changing filters to total system replacements. We give highly skilled professionals to our loyal customers to ensure that all repairs are handled correctly. Your emergency calls will be answered by a live person, not an answering machine, 24 hours a day, 7 days a week. We will assign a highly-trained technician to your house or company to identify the problem for service calls when you require heating repair. Before any more work is done, the technician will discuss your options and charges if a problem has been identified.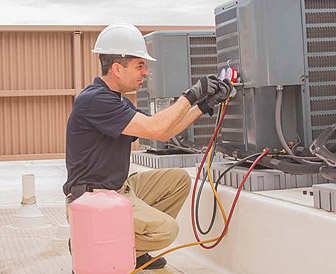 Yorktowne Industrial Solutions Is Your Expert Heating Specialist
Heat pumps can last up to 15 years, whereas furnaces can last up to 20 years. It may be time for a new heating system installation if your heating system has had multiple repairs over the years and isn't heating as well as it once did. For a free consultation, give us a call. We'll assess your current system and assist you in determining your next steps.

If you need a new system, we'll run a load calculation to figure out how big it needs to be. New systems are more efficient, and the sizing may change from what you have now. We'll answer your concerns and provide a few suggestions to assist you in making the best decision for your comfort and budget.


Don't Delay on Heating Repairs
Heating repairs might be straightforward or complex. In any case, you should not put off calling us because some urgent repairs can be harmful to ignore. Gas-burning furnaces produce hazardous gases such as carbon monoxide. If not found early enough, a cracked heat exchanger could allow toxic gas to enter your home, causing significant disease and even death. Electrical shorts can also result in a fire. Please call us immediately if you see any of the following:
✔️ Strange smells. A malfunctioning heat exchanger may create a strong odor
✔️ The gas furnace flame is flickering or yellow.
✔️ Electrical cables that have become brittle
✔️ Noises that are unusual or persistent
✔️Carbon monoxide detector tripped .
Our primary concern is the comfort of your family. For many years, we've been offering heating solutions to residents in our area. Our honesty and dependability may be relied upon. Please contact us right away.
We value honesty and communication with our consumers as a family-owned business. Our company's mission is to provide honest and dependable services while also treating people equally. We provide free second views, free quotes on system replacements, and emergency assistance is accessible 24 hours a day, seven days a week. Home and small business owners in York & Surrounding Areas can take advantage of our services.