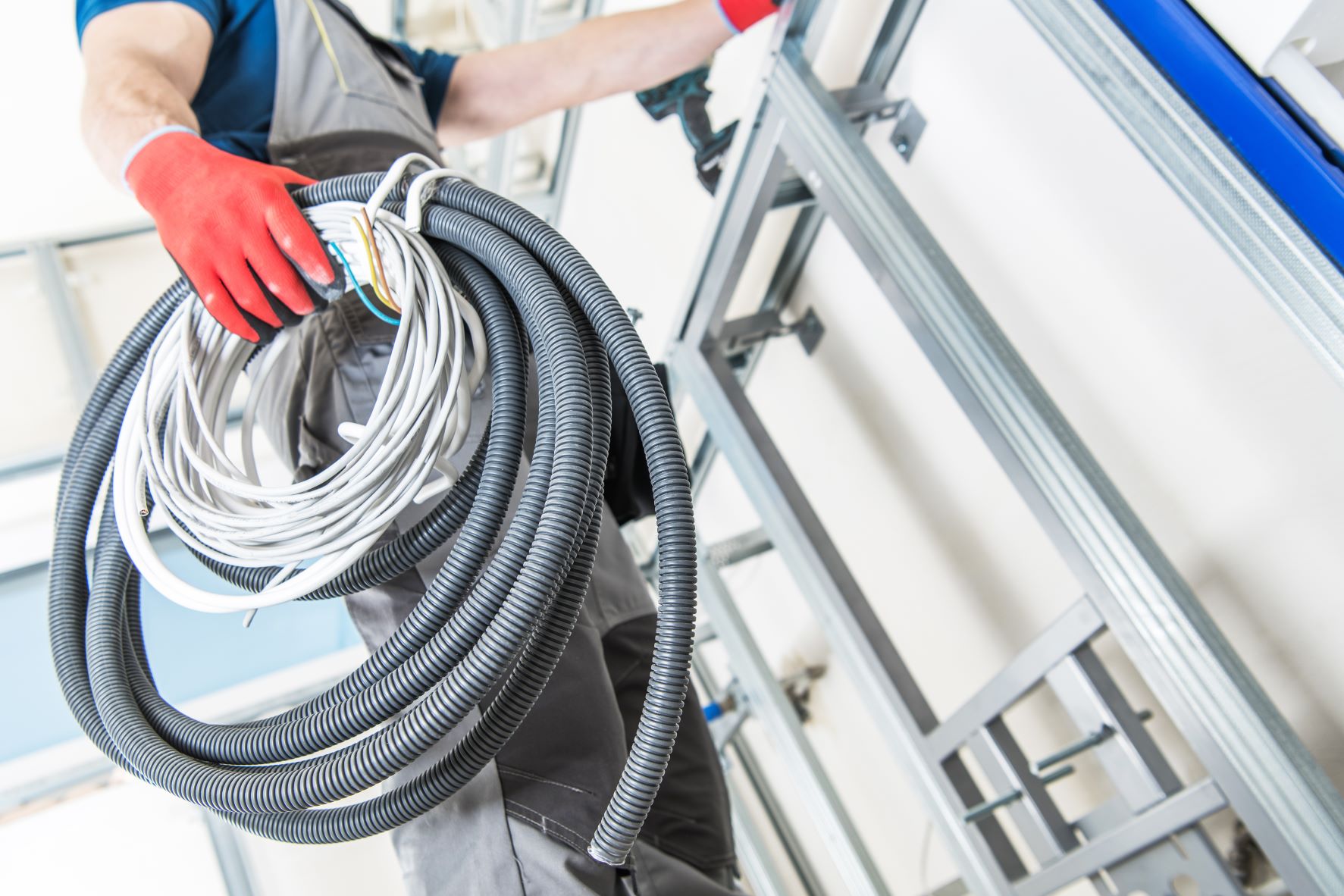 Offering a Variety of Commercial and Residential Electrical Services Throughout Lancaster County
Complicated circuit design and irreplaceable business equipment require careful commercial expertise. Powered by licensed commercial training and years of dedicated experience, our electricians at Yorktowne Industrial Solutions bring proven strategies and cautious support to every property we empower.
For new wiring design, circuit repairs, and complex equipment integration, we manage sensitive electrical systems with organization and a working mastery of electricals across a spectrum of industrial applications. Whether you need assistance with basic electrical services like outlet installation and circuit planning, or you're hoping to expand your commercial possibilities with upgrades like smart tech integration or HVAC automation, our all-inclusive electrician services unite precision installation with affordable and informative service.

Even though electrical services can be complicated, we work to keep property improvement simple, safe, and transparent. With our in-depth expertise powering the fundamentals of your lighting, equipment, and integrated devices, you can expect:


Clear communication and informative recommendations
The fastest emergency and scheduled service in Lancaster
Step-by-step explanations of all installations, repairs, or maintenance services
Itemized quotes, flexible service timelines, and fair pricing
Code-compliant service and documentation backing every project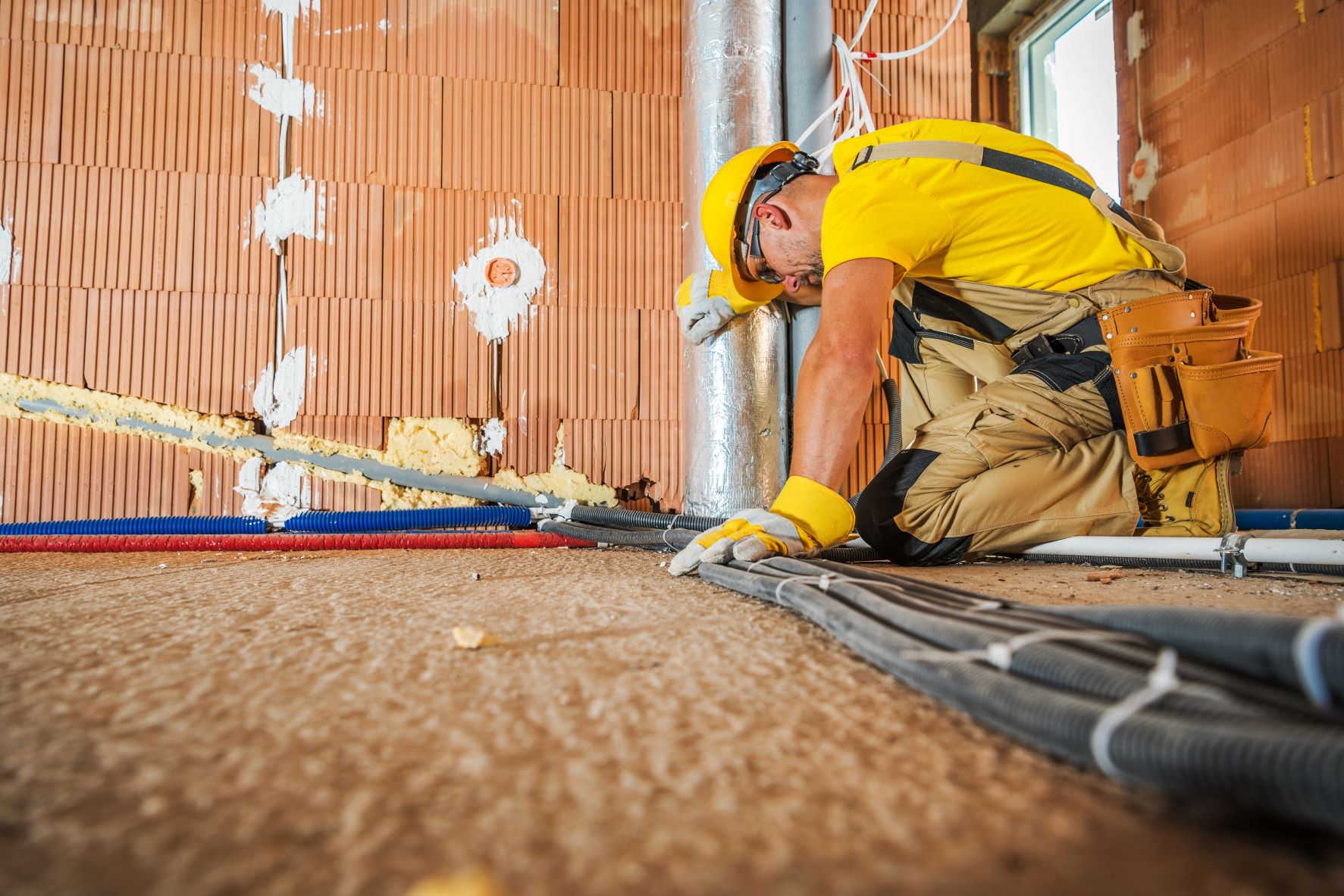 Access Knowledgeable Electrician Support Beyond the Basics
If you are in the early phases of construction planning, our electricians can assist with the design process to ensure that your building is wired correctly and capable of supporting the necessary electrical load.
Need a Reliable Electrician? Contact Our Team Today
With your property's safety and code compliance in mind, our supportive electrical services can lead to: 
Improved safety

: Prevent electrical fires, shock hazards, and equipment damage caused by underperforming electrical designs or equipment with our experienced guides. 

Ease of maintenance

: After installing the top electrical equipment, we also provide all-inclusive, follow-up support. Ask our electricians in Lancaster, PA about our cost-saving maintenance plans, and keep our number on speed dial for every unexpected electrical emergency.

Fewer expenses

: Our affordable services and superior installations equal long-lasting and cost-efficient electricals.
Above and beyond your average electricians in Lancaster, PA, our goal is to become your collaborative allies for problem-solving, business optimization, and cost-saving insight. Whether you have basic maintenance needs or complex planning goals, our electrician services in Lancaster will take the guesswork out of implementing your electrical systems.
Available in Lancaster County, PA, our electrician services include residential, commercial, and industrial support. Even in dangerous situations, our commercial electricians are fully equipped to handle life-threatening hazards and other unexpected risks that require immediate attention. Our commercial pros arrive fast, quickly identify and isolate the source of the issue, and work with efficiency to restore your systems to their like-new condition. 
In addition to our support for commercial infrastructure and electrical emergencies, our multi-trade expertise extends into many other realms of commercial upkeep. We provide top-tier plumbing support, turn-key facility management, and a variety of HVAC services in Lancaster like AC installations, heater repairs, and ductwork maintenance services.
Our skilled technicians, plumbers, and electricians in Lancaster, PA never back down from a residential or commercial challenge. Even if you have a unique need beyond the services mentioned here, get in touch with our experts and discover our dedication to affordable problem-solving and energy-saving improvement today.