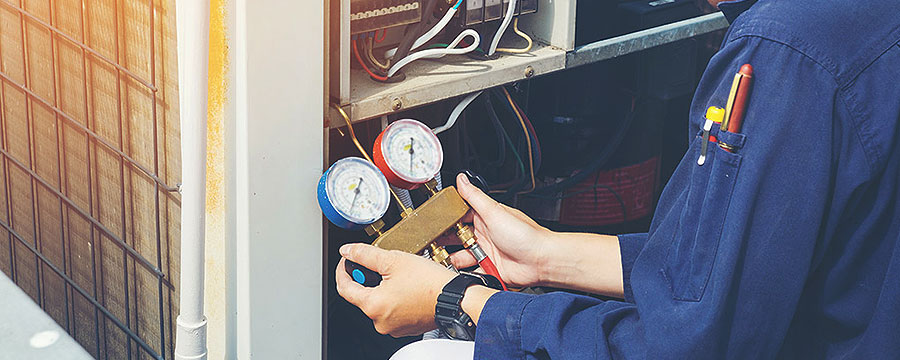 We Can Handle the Day-To-Day Maintenance of Your Commercial Property
Are you searching for a reputable facility management team to support your ongoing operations? Our collaborative industrial solutions bridge the gap between maintenance hurdles and solution-oriented property care. With decades of multi-trade proficiency, we create an individualized property maintenance plan for every business we support. Our all-inclusive facilities maintenance in Lancaster can strengthen the foundation of your daily operations.
Our Services Include:

Property maintenance
Snow removal
Maintenance programs
When quality facility management involves more than basic handyman tasks, you want a maintenance troubleshooting team that can prevent and resolve all of the potential problems. When you partner with our pros, you gain plumbing expertise, licensed electrical care, and even specialized HVAC services in Lancaster. With this umbrella of facilities maintenance coverage, our services protect you from costly, one-time contractors, underqualified maintenance troubleshooting, and other avoidable risks that arise with poorly-planned property maintenance.
As a direct extension of your business model in Lancaster, outsourcing your day-to-day facilities maintenance to our team comes with a wealth of benefits. As your supportive advocates, we provide:
Scheduled care to keep your equipment in great shape
Access to lower-cost components and replacements when you need upgrades
Code-compliant support; whether we repair an electrical panel or your tenant's air conditioning unit, your facility is protected by our licensed and insured contractors
Emergency care for plumbing problems, power outages, and other issues that could disrupt your operations
Long-term facility management savings; all of our best industrial solutions can be rolled into a maintenance program for low-cost facility care you can count on
Instead of reacting to a problem after a hazard emerges or building damage has occurred, our well-oiled strategies provide your facility with a preventative edge. Since we have a working mastery of complex electricals, every type of HVAC system, and other niche fundamentals like drainage infrastructure, our protective support can quickly pay for itself. Ultimately, when your vital systems like climate control, plumbing, and other essentials are regularly cared for, productivity is sustained, client relations improve, and your bottom line benefits.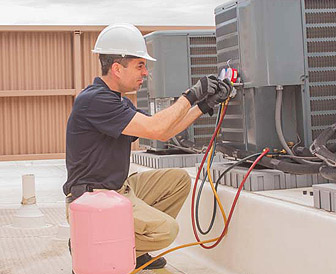 Hire our Team to Help With Your Facility in Lancaster Today
From basic snow removal plans to all-inclusive HVAC automation, plumbing care, and on-call electricians in Lancaster, PA, our qualified team arrives with your big-picture success in mind. As representatives of your business, we understand the importance of serving with professionalism and arrive at every maintenance service with helpful attitudes, courtesy, and integrity guides our expertise. 
For more information about our best maintenance plans, and automation services, or if you would like to discuss an exclusive facilities maintenance strategy for your property, our guidance is free and our services adapt to you.